In 2017, during the "Mental Health and Natural Disasters" workshop, the Italian National Trauma Center (INTC) organized a Storytelling event, hosted by Caterina Nicolais, Sergio Lucchi, and Chris Mollica, a group of students that actively collaborate with the INTC and that focus on the promotion of resilience following natural disasters. The event was held in Orvieto in May, 2018 during the workshop for workers of various disciplinary backgrounds who supported the people that were affected by the earthquakes that hit Central Italy. The Civil Protection, Red Cross, and the Association of the Psychologists for the People participated in the event. The idea to hold the event came about after the INTC visited Norcia and after reflecting on the importance of sharing one's story and capacity for resilient with regard to rescuers and other health workers.
12 people decided to tell a story of their experience of resilience in a form similar to that of Storytelling events held in the United States. Storytelling, and the art of narration, as a human experience can be represented in many ways: it can be a way to be understood, to have fun together, to heal and to learn. In this case, the intention was to help connect people and to look for a way to find a positive meaning out the experiences shared during the event.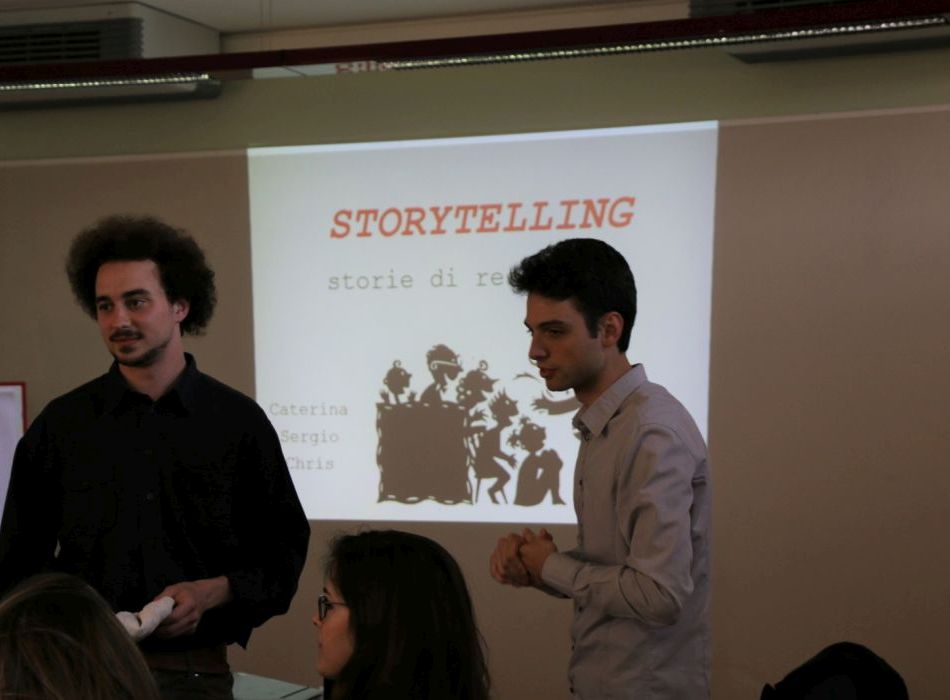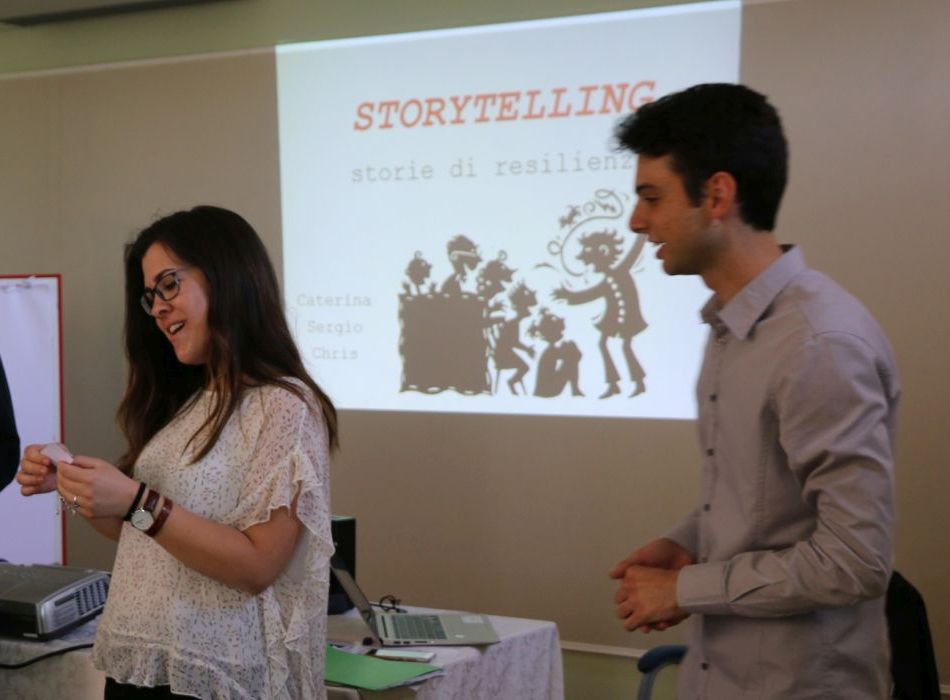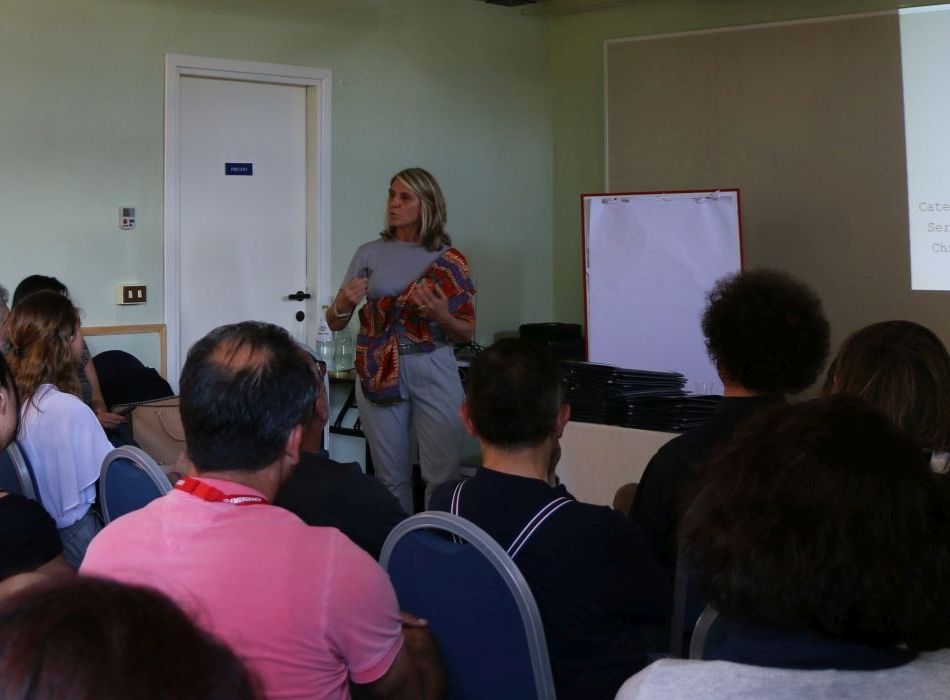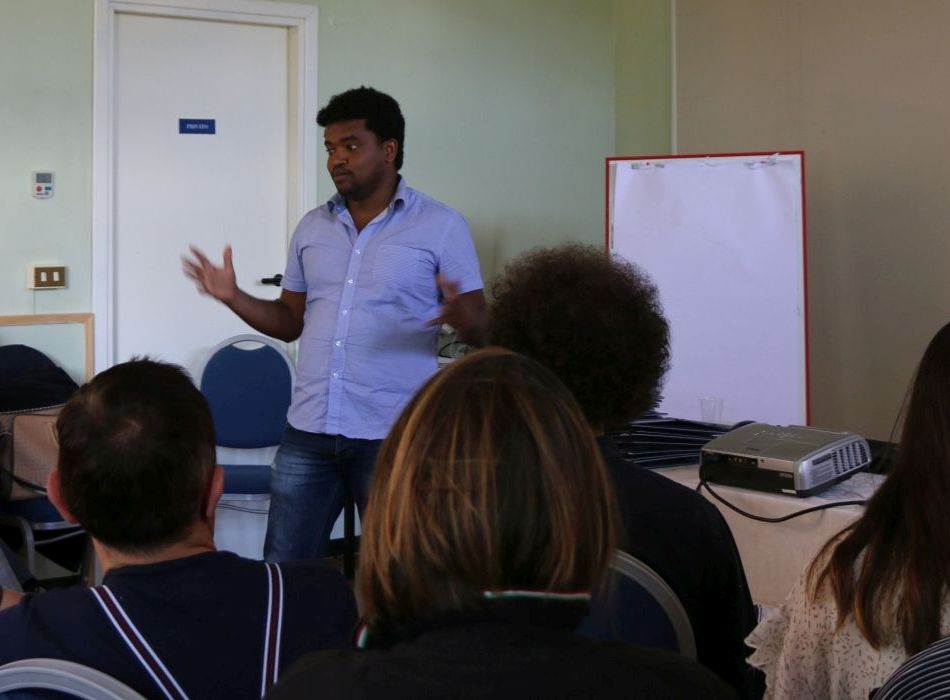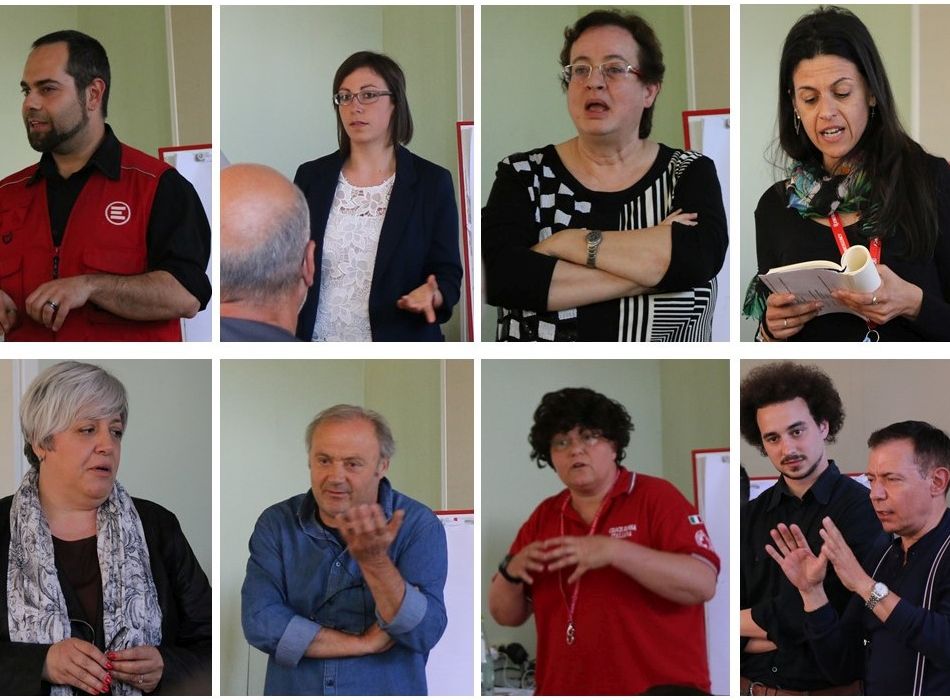 In May, 2019, a second Storytelling event was organized in Norcia, during which testimonies were given by health workers of the region (doctors, nurses, and psychologists).
The stories were transcribed in order to find a way to recognize the strength of these people and will be published in a book.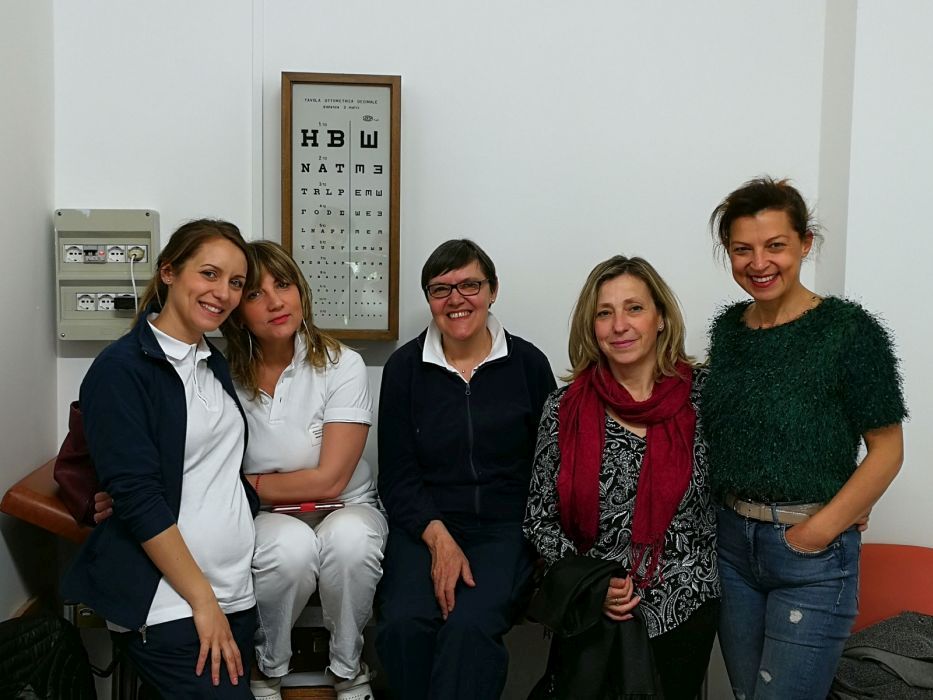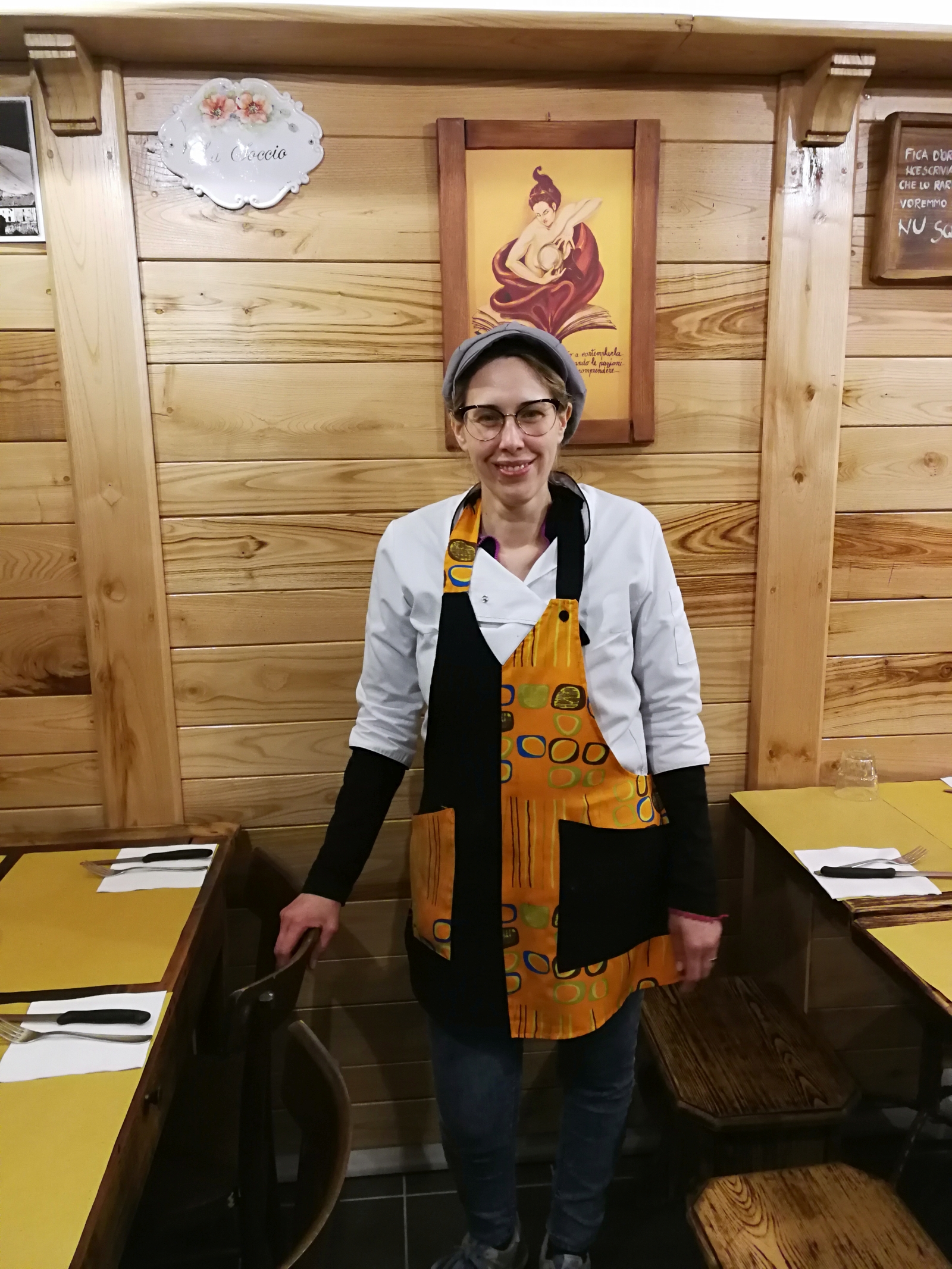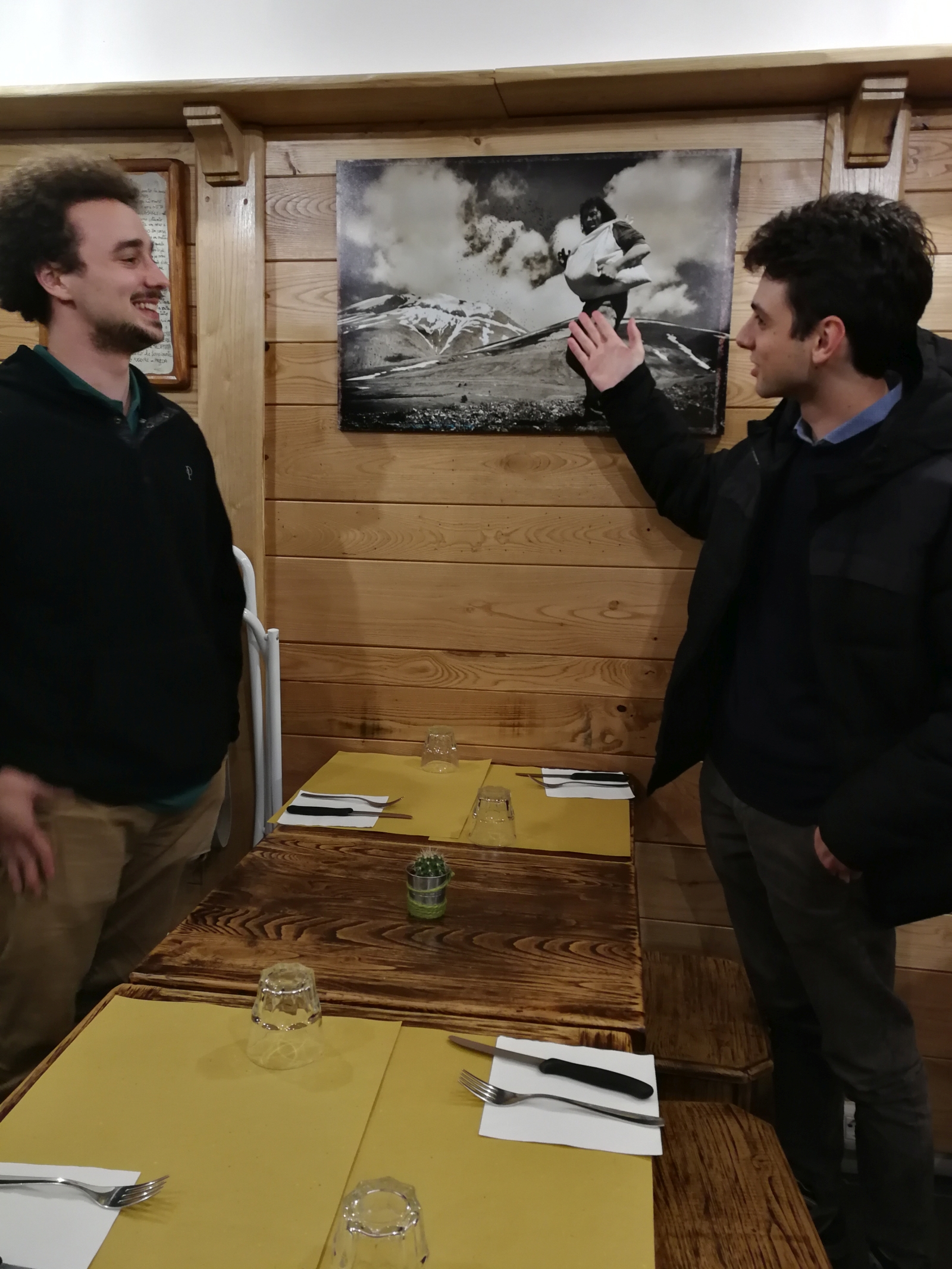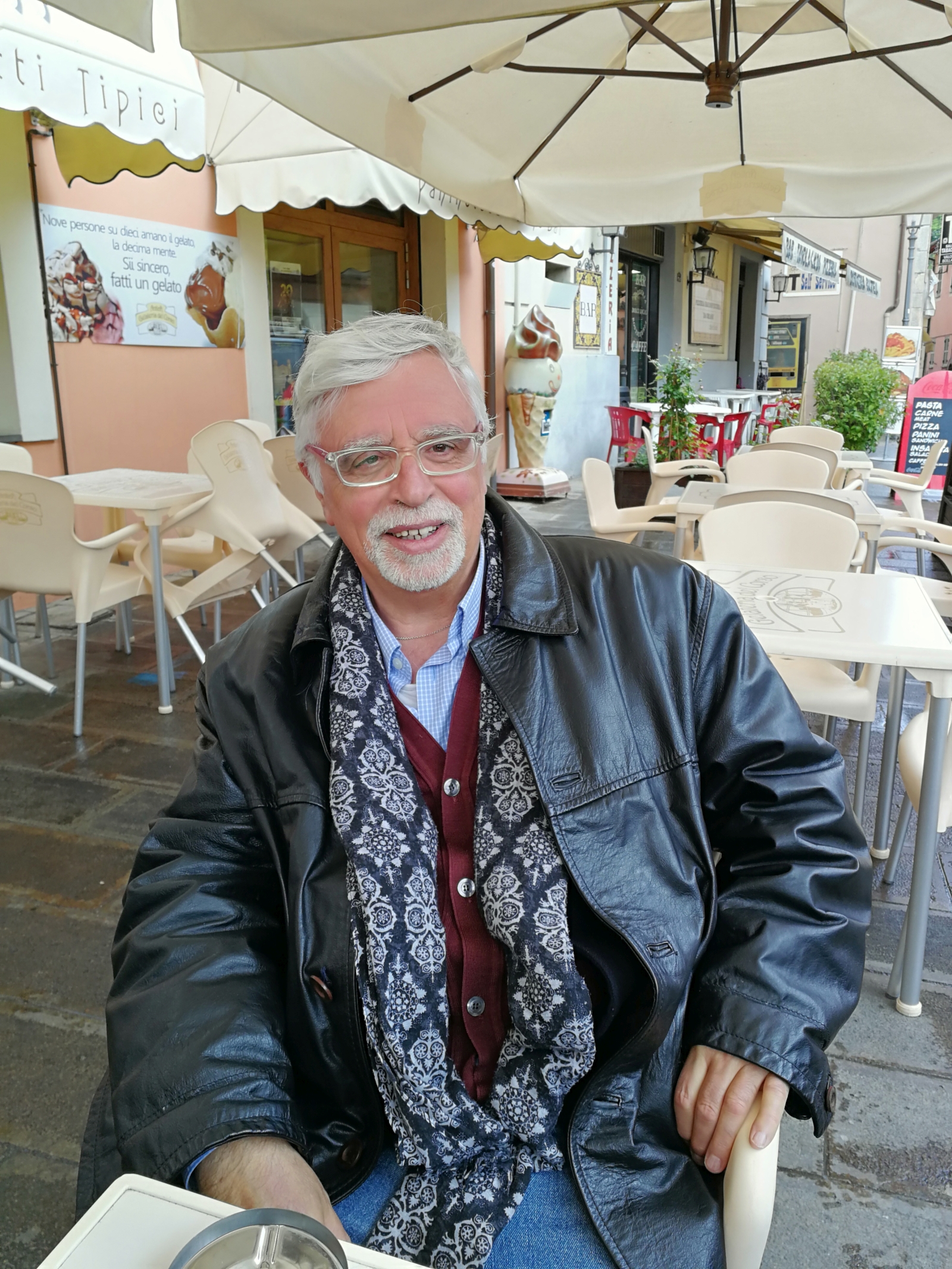 ---